In 1993, Larry the Cucumber sang a catchy tune in the children's animated series Veggie Tales: "Everybody's Got a Water Buffalo."
During his segment, a cantankerous asparagus interrupts: "You can't say everyone's got a water buffalo when everyone does not have a water buffalo!"
It turns out he was right. According to Phil Giglio, founder of OroBianco Italian Creamery, water buffalo gelato is produced at only one water buffalo dairy in Texas: his own.
This rich delicacy consists of Italian gelato made from water buffalo milk rather than cow milk.
"We have the only water buffalo dairy in Texas," Giglio said. "You cannot purchase water buffalo in Texas unless it comes from us – we are the only ones who have it. There are between six and 10 water buffalo dairies in the country, and I only know of one other that does a water buffalo milk gelato."
Where can you find water buffalo gelato in the Hill Country?
In March 2021, OroBianco Italian Creamery opened to the public and began to locally distribute its gelato.
In downtown Kerrville, visitors and residents alike can have a one-of-a-kind experience at Turtle Creek Olives and Wines: a taste of the rich and creamy water buffalo gelato.
"(Turtle Creek) also has an olive oil line, so we make them a custom water buffalo milk gelato using their olive oil," Giglio said. "Just about every week we drop off a fresh tub of it. They keep it in their tasting room and scoop it onsite for their patrons and others who come in."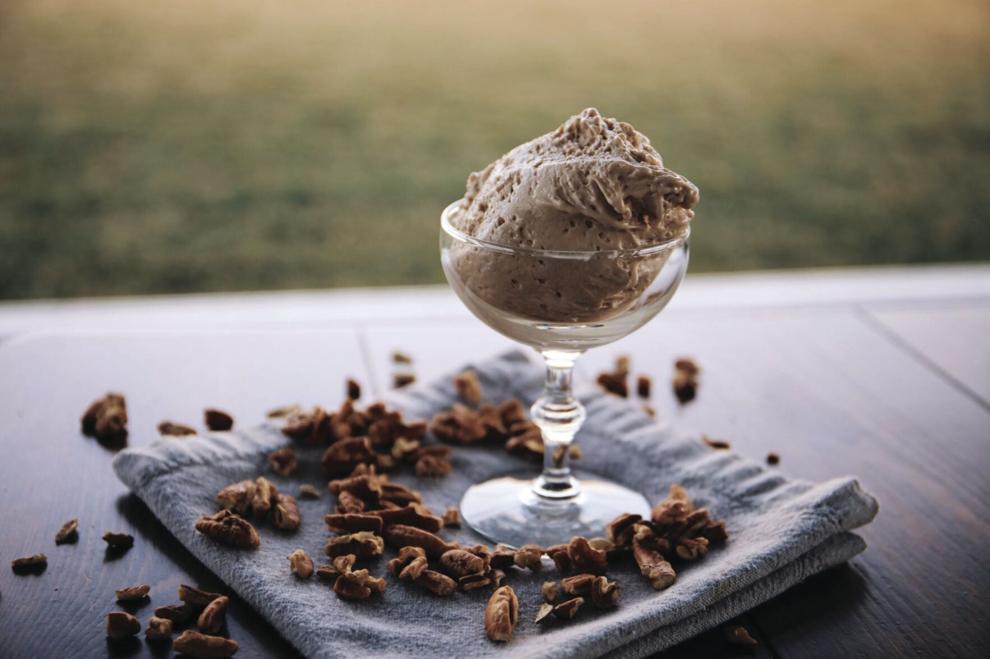 OroBianco also partners with other customers, business owners and chefs in and around San Antonio, and serves gelato at OroBianco Italian Creamery's own café at 503 Main St. in Blanco.
Water buffalo gelato, like other Italian gelato, can't be bought from a grocery store and kept in a commercial freezer, since it must be kept at 10 degrees Fahrenheit – a much warmer temperature than ice cream is kept at. Its temperature must be maintained with special storage.
What's so great about water buffalo gelato?
The secret of his success, Giglio said, is the milk that comes from his animals.
Water buffalo are a breed of bovine, similar to a cow, that originated in southeast Asia and eventually made their way to – among other places – Italy.
"They mainly came into the U.S. in the 1970s … through the University of Florida, which was pretty crucial," Giglio said. "They brought them in as an experiment to see how well water buffalo would do and survive in the Everglades. Because they originated in the swamps and regions of southeast Asia, they thrive in wet, mucky conditions, and different dairies got their hands on them and bred them."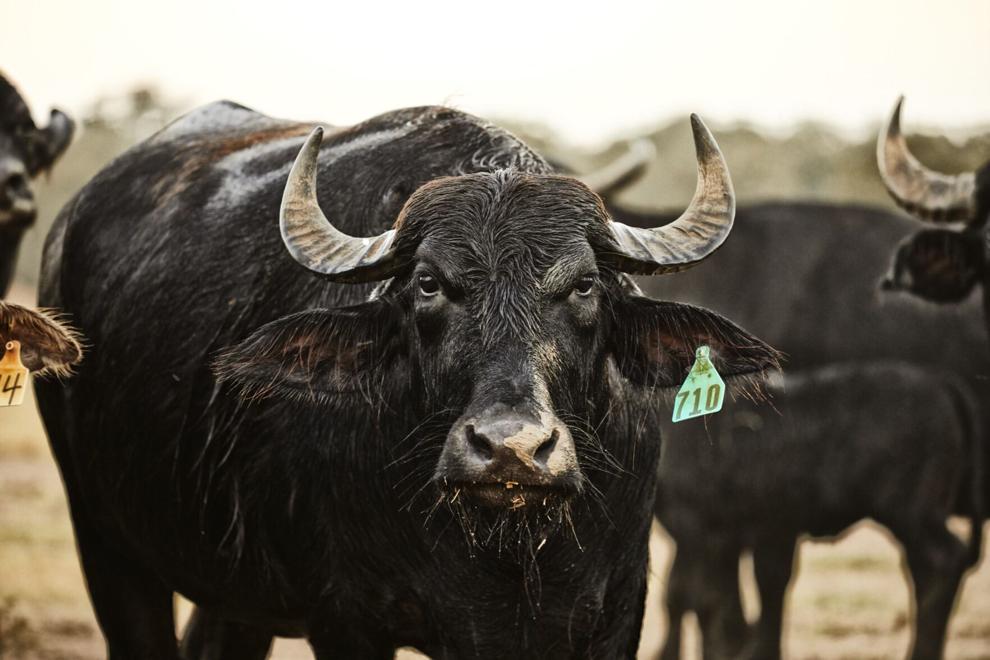 Most often, buffalo milk in Italy is used to make mozzarella cheese, although it's used in certain regions of Italy to make gelato.
"Water buffalo milk is, in my opinion, far superior to cow's milk for a number of reasons," Giglio said. "The most important one is that it's got two to three times the amount of fat that cow's milk does, so it lends itself to a much richer flavor due to the higher fat content."
While cow-milk Italian gelato is becoming more commonplace in the United States, particularly in big cities, Giglio said it's impossible to purchase water buffalo milk in Texas except through OroBianco.
How did water buffalo gelato come to the Hill Country?
Giglio's creamery dream has an unlikely origin: He began his career as a practicing corporate attorney in Chicago.
"I was over living in big cities and I wanted to do something in agriculture," he said. "I grew up basically on a farm in upstate New York, (and) I wanted to get back to that – and I had lived in Southern Italy, where water buffalo mozzarella comes from."
One day, he realized he was due for a radical career change.
"I decided I'd move down here and try to find water buffalo and start a creamery," Giglio said, although his original intention was to focus on cheese rather than gelato.
"I found a business partner with a background in animal husbandry, and we decided we'd partner up. That was about three years ago," he said.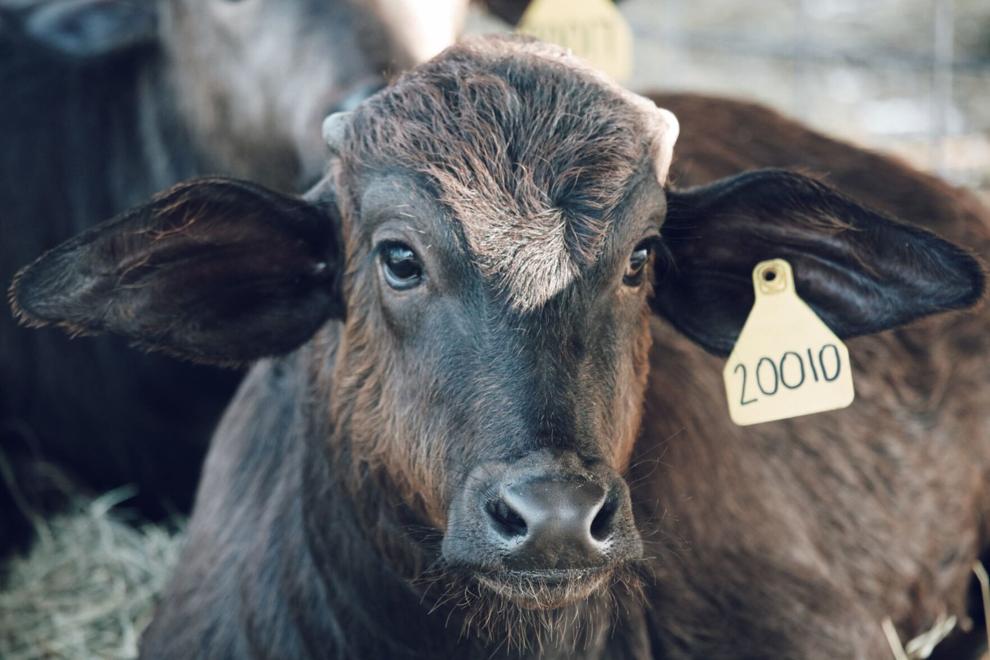 Giglio purchased OroBianco's water buffalo dairy, located in Floresville, and its creamery, where production happens.
Shortly afterward, he took his mother on a trip to Italy and had another idea. He asked his business partner, "Do you know anyone who could teach us to make gelato?"
In a stroke of luck, his friend knew one of the top gelato makers in Italy, who offered to train Giglio.
"I spent eight days in Tuscany one-on-one with this gentleman rated the 40th best gelato maker out of some 10,000 gelato makers in Italy," Giglio said, "and he taught us the ins and outs of making gelato."
What's unique about OroBianco?
Though the creamery will eventually offer cheeses as well, its current focus is on water buffalo gelato.
"The coolest thing about our program overall is that the water buffalo piece is truly unique," Giglio said. "Water buffalo are just such amazing animals and they produce a really high-quality milk."
The best part? OroBianco oversees the whole process, so everything is locally sourced.
"We own the animals, we ranch the animals, we handle all their nutrition, all their breeding, all their general livelihood," Giglio said. "They're down on a ranch in South Texas, where they're on a full grass-fed-only diet. We're doing everything from start to finish and frankly, very few gelato makers around the world do that."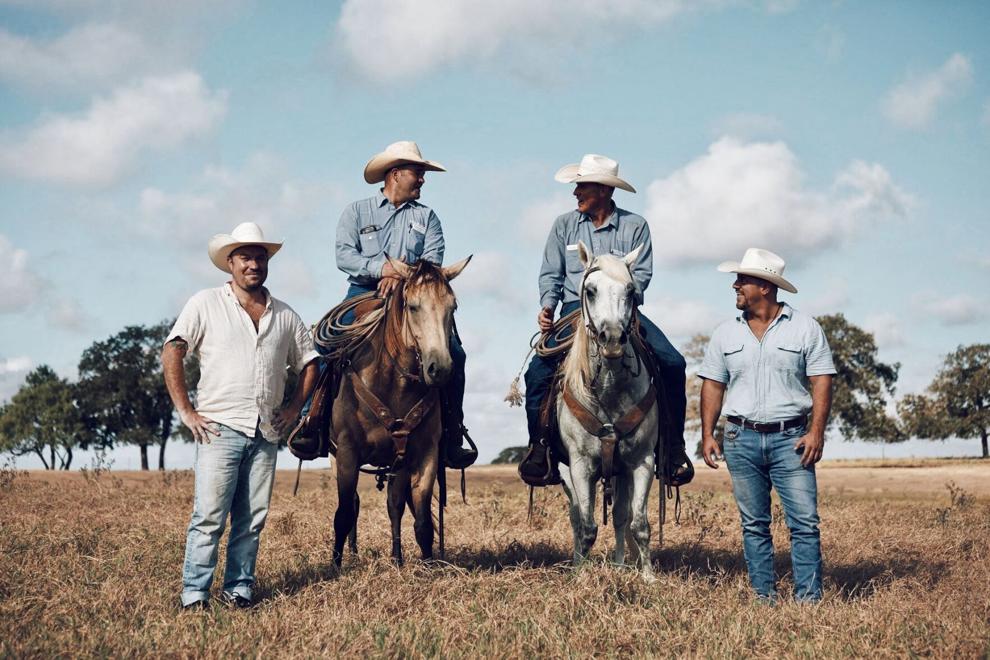 He said he's never for a moment regretted his decision to give up corporate law to run a creamery.
"To do something in an area that has not been done before has been fulfilling and educational," Giglio said, adding that he's still learning every day and teaching customers about water buffalo – an animal largely unfamiliar to Americans.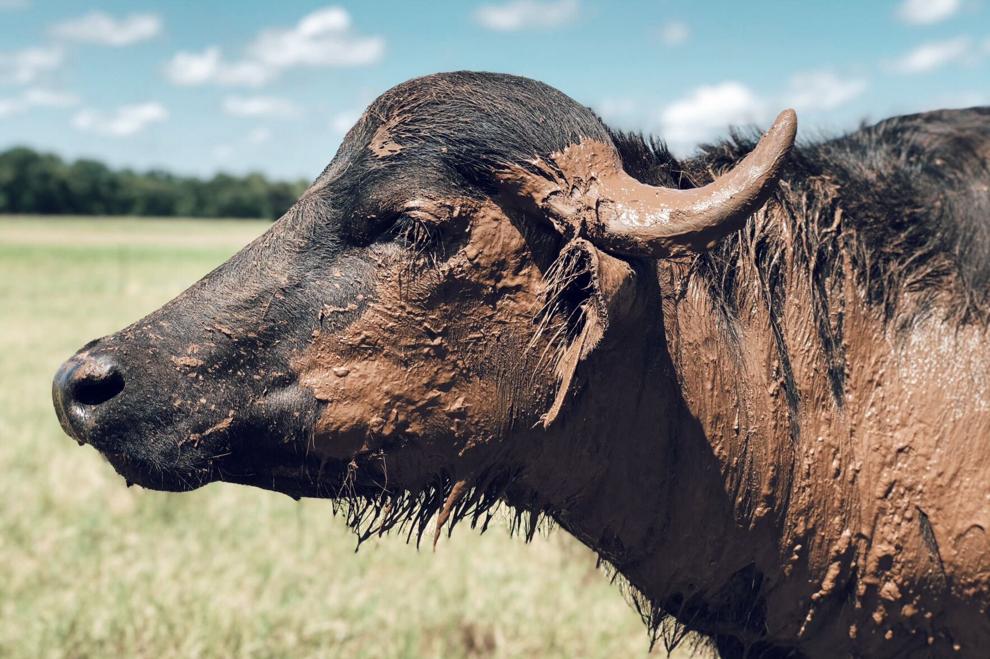 "For me, personally, to go from a corporate position where I was in a suit and tie in an office every day to be out on a ranch taking care of water buffalo and working on unique gelato flavors – it's just a complete pivot from what I was doing before, and has been challenging but incredibly fulfilling," he said.